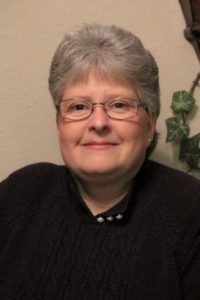 Jolene Ross is the owner and Instructor of the Massage Basics Course.  Jolene has been in the massage field for over 14 yrs and has worked in many aspects of the massage field form Spa work to Medical Massage with in the Chiropractic offices.  Jolene's goal is to train the students to be knowledgeable, Caring, and compassionate  Massage Therapist once they graduate.
Experienced to help guide you
Twin Rivers Therapeutic Massage Academy's faculty have over 25 years of combined experience in the massage and spa industries. Each faculty member has at least 3 years teaching experience and/or 3 years of massage therapy experience.